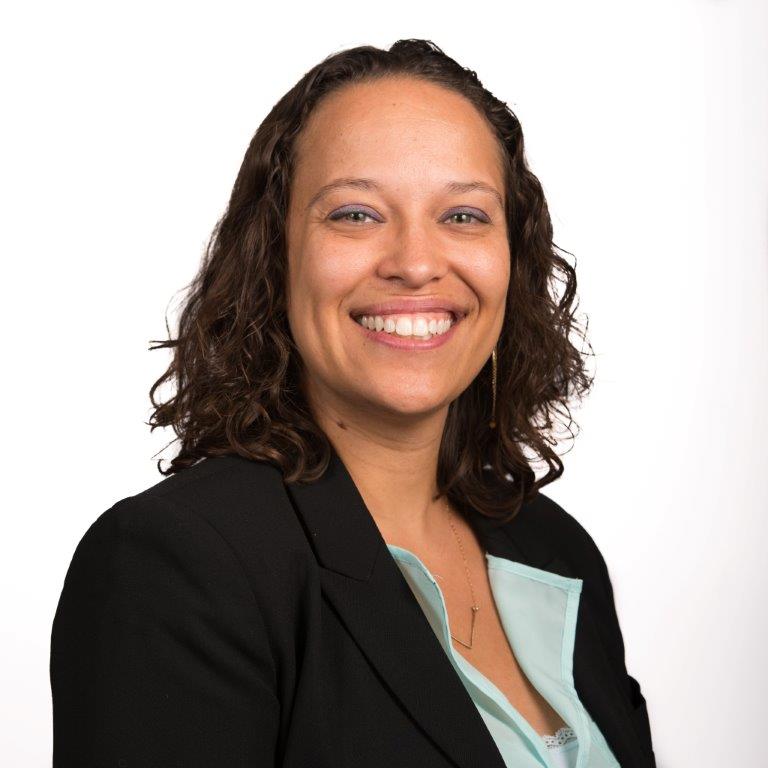 Aviva Dove-Viebahn is an Assistant Professor of Film and Media Studies at Arizona State University, as well as a public scholar, a Contributing Editor to Ms. magazine for their Scholars Writing Program, and a screenwriter (with co-author Brittany K. Fonte). Formerly, she was Web Content Manager for the Society for Cinema and Media Studies and an ex-officio member of their Board of Directors. She has a PhD in Visual and Cultural Studies from the University of Rochester and an MA in Art History from the University of Virginia. Her ASU faculty bio can be found here and her Women's Media Center SheSource profile is available here.
As an academic researcher and teacher, Dr. Dove-Viebahn's specializations include representations of gender, race, and sexuality in popular culture, film and television. Her peer-reviewed articles and chapters include discussions of white feminism in Captain Marvel, lesbian romance on cult television, the queer femme performances of Julianne Moore, Mad Men and nostalgia, and ecstatic revenge in the film Serenity (you can find a complete list here). Her book exploring the representation of gendered forms of power and knowledge in serial media entitled There She Goes Again: Gender, Power, and Knowledge in Contemporary Film and Television Franchises is forthcoming from Rutgers University Press.
As a public scholar, Dr. Dove-Viebahn writes freelance articles in the popular press taking an intersectional feminist approach to media and culture. She most frequently writes for Ms. magazine, in print and online, and organizes their Scholars Writing Program, which helps train feminist scholars to write for the popular press. She has also written for The Root, The New Republic, Xtra magazine, and Southwest Contemporary. Dr. Dove-Viebahn and Dr. Carrie Baker recently published a co-edited collection of essays that merges academic and public writing: Public Feminisms: From Academy to Community (Lever Press, 2023). It is available free via digital open-access or for purchase in print.
As screenwriters, Aviva Dove-Viebahn and Brittany K. Fonte have written several features and a television pilot. Their original lesbian romantic comedy #VoteLove is in development with Women of Color Unite. They also wrote the screenplay for the crime thriller Love Hurts, a Sean Sprawling production. Their feature screenplay Most Likely to Conceive won the Best Feature Screenplay award at the 2022 Broad Humor Film Festival.